Welcome to

T&J Performance Center
T&J Performance center is a Truck, Jeep and SUV repair company that also builds quality off-road vehicles.
Whether you are someone that drives back and forth from work or if you have a Jeep and wish to go out for off-road adventures, we have you covered!
 With over 4 decades of experience our professional staff can handle all of your vehicles services.
Our mission is to advise, recommend and supply parts and accessories while also being capable of handling all of your service needs. To do the job at a fair price the first time without substituting quality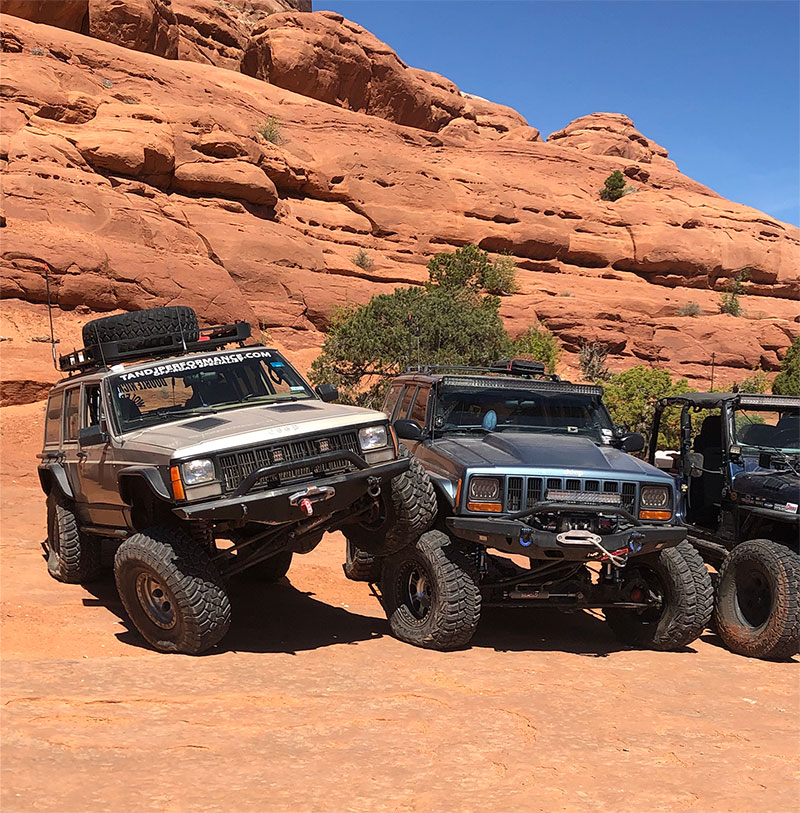 Although we specialize in assembling components for Trucks, Jeeps and SUV's, our team has the knowledge to work on any off-road vehicle. While some of our competitors only work on 2007 and later Jeeps, we are the #1stop shop for off-road vehicles 1942 to present.
T&J performance center was started in 1972. Our team of experienced professionals instill trust and comfort that the job will be done right.
From 1942 military Jeeps to a new 2020 JL or Gladiator we know what fits and what doesn't. From custom fabrication, gear ratio changes, suspension, or just a simple tune up, our techs know how to get the job done right the first time.

Looking for a repair
or custom fabrication of your vehicle?